Thermal Body Temperature Detection
Safer, Faster & Smarter Fever Screening Solution
With built-in AI module, thermal camera is designed to meet the need of fast body temperature screening in a crowd under the circumstance of COVID-19 spread. Its non-contact, fast screening and high accuracy make it useful in airports, railway stations and other public spaces, where it is necessary to detect whether individuals in a crowd are suffering from a fever. It provides strong support for rapid epidemic prevention and case tracking.
Advantages

NON-CONTACT
Non-contact body temperature measurement by thermal camera avoids physical contact and reduces cross-infection risks

CROWD SCREENING
Camera remote fever screening for moving crowds enables fast pass and eliminates crowd gathering

EXTREMELY ACCURATE
High accurate body temperature measurement at ±0.5°C (±0.3°C with body calibration)

ABNORMALITY ALARM
Automatically emit a buzzer alert to notify operators when people with abnormal temperature are detected.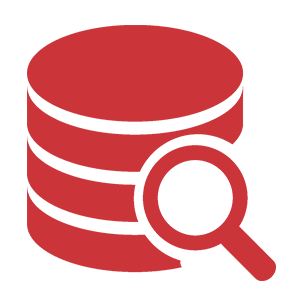 DATA TRACKING
Record abnormal temperature information for further inspection, backup video, snapshot and human portrait

LABOR SAVING
Perfect to replace manual fever testing, save much on labor cost and time.