Identity Management
Spadina Security is a Toronto company that installs lock, alarm, access control and camera systems.  So it makes sense that we are the first in Toronto to offer facial recognition.
The latest technology works with live video.  The person being scanned does not have to stop and look at the camera.  The person is scanned while in motion.
As the person approaches the door, the door unlocks.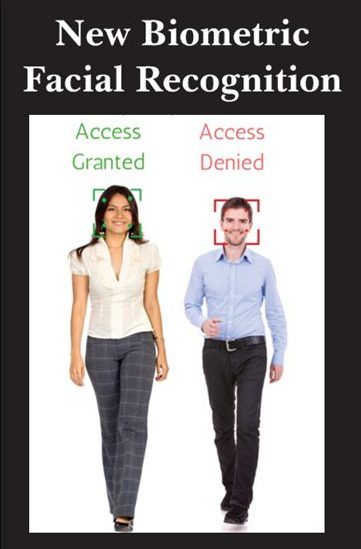 [youtube https://www.youtube.com/watch?v=soNaF6oJaLE]