About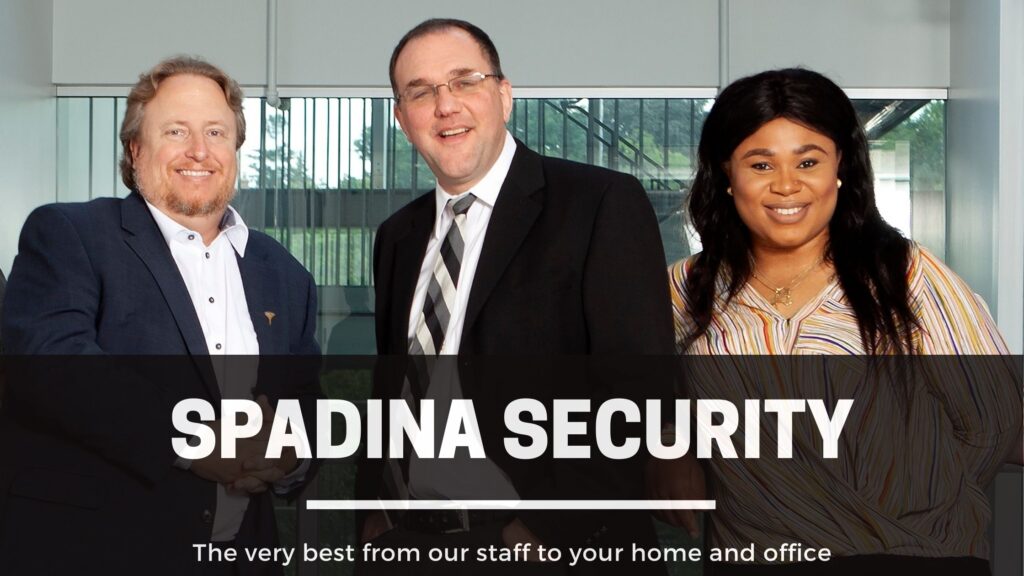 Spadina Security Incorporated (SSI) is a locksmith company specializing in good quality Security Locks.  We service the greater Toronto area (GTA) but focus in specific areas of the city, especially downtown Toronto, Queen and Bathurst, West End Toronto, Eglinton and Black Creek.
SSI started in 2001, designed to be a one stop security shop.  We provide offices with both physical lock security and electronic access control and alarm systems.  We provide homes with both physical lock security and home automation solutions.
We developed our products and services to serve the needs of our clients in the matters of burglary prevention and modernized convenience.
Our office is located in the greenest building in Toronto, 501 Alliance Avenue.  Most of our business is located at your door so we have not invested in a showroom of our own.
If you would like to meet us and see our products first hand please call to make an appointment.  We are always happy to meet with you and discuss your needs.
Alternatively you can stop by our showroom:
Rotblotts Hardware at 443 Adelaide Street West to make keys and view displays of our products.