Mircom
Telephone Entry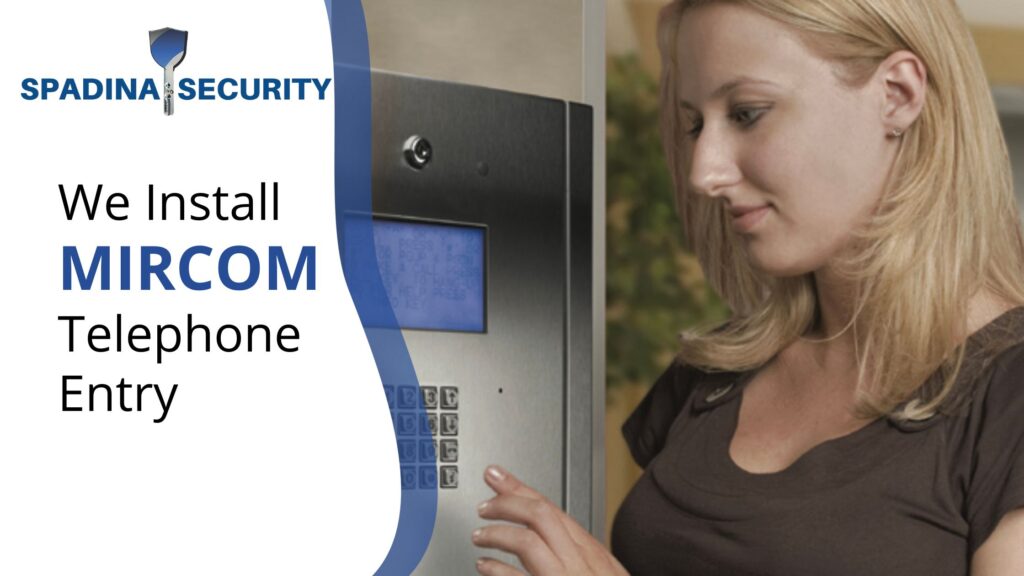 Made in Canada, just north of Toronto in Vaughn, the City above Toronto, Mircom is the first choice for telephone entry systems. Using a phonline or it's own wire network running to each unit, the TX-3 family has been the go to brand in Toronto for decades.
The new TX3 system delivers a whole new world of auto-dialer control (ADC) telephone access performance and value in any configuration. The system features rugged auto-dial entry panels with the largest selection of models, including paper/electronic directories, hands-free/handset design and surface, flush or post mounting options.
Our skilled technicians will install a new Mircom TX-3 system in your building.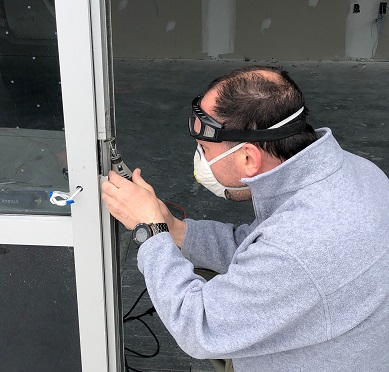 An electric strike is often used with a Mircom Telephone Entry system to automate the unlocking of the door. By pushing a number on your phone keypad you authorize the visitor you are speaking with to enter the building. In other words, press "9" to let someone in.
This type of system has been used successfully for over 50 years in Toronto.
Tell us you want a free quote