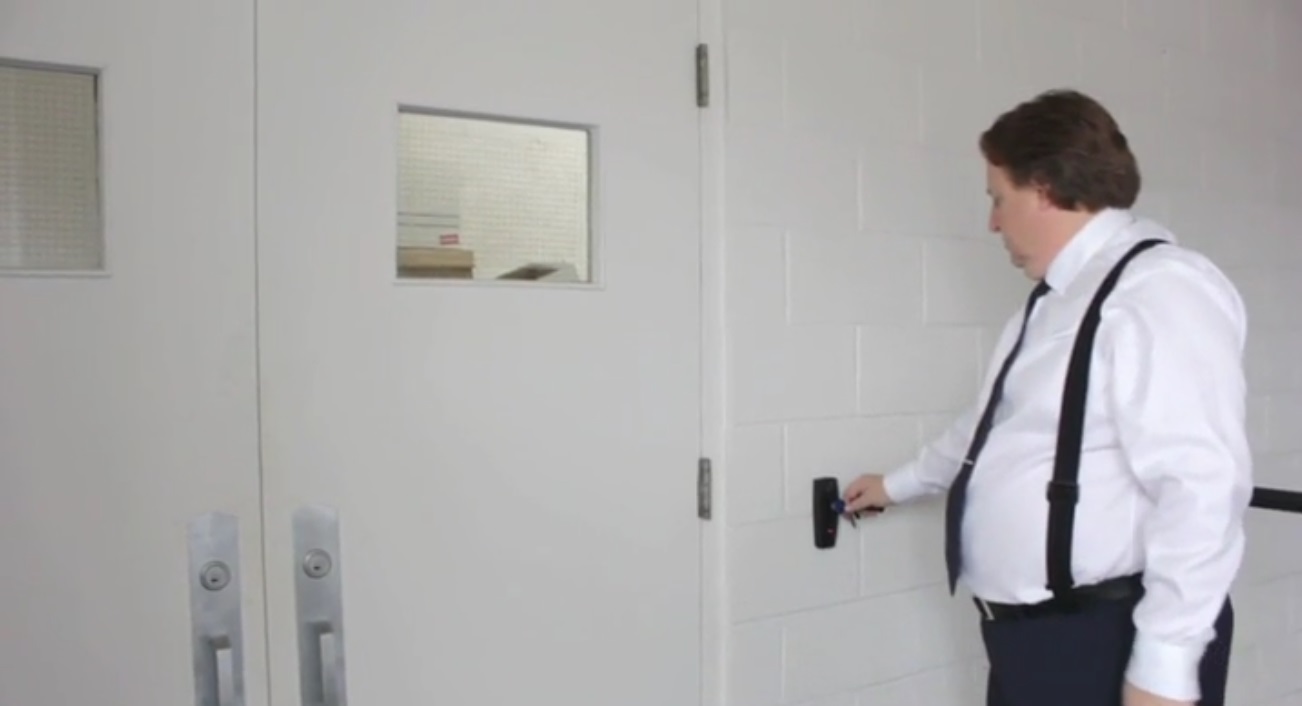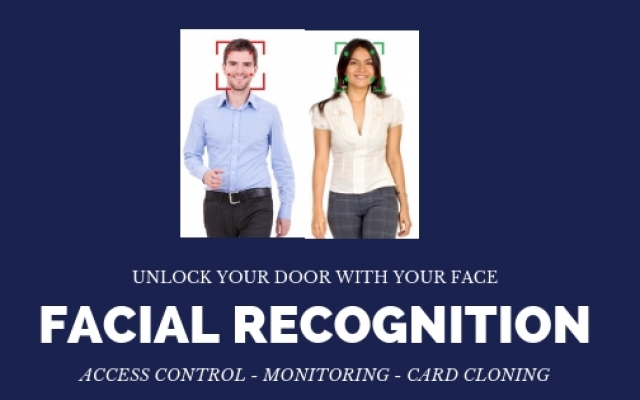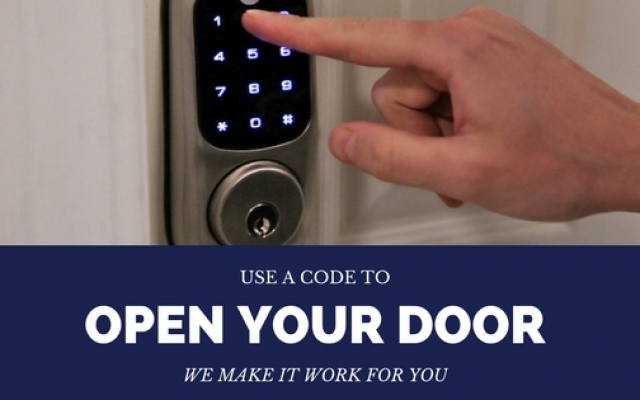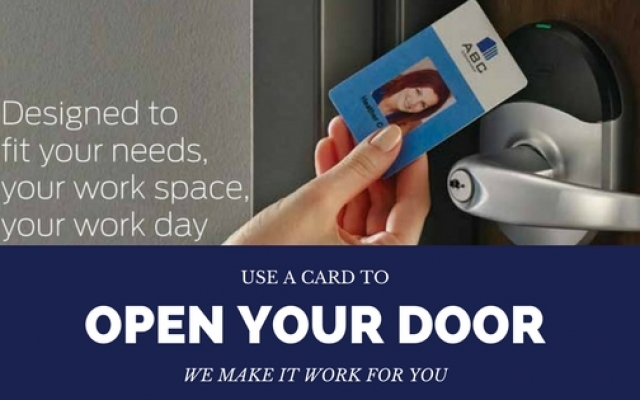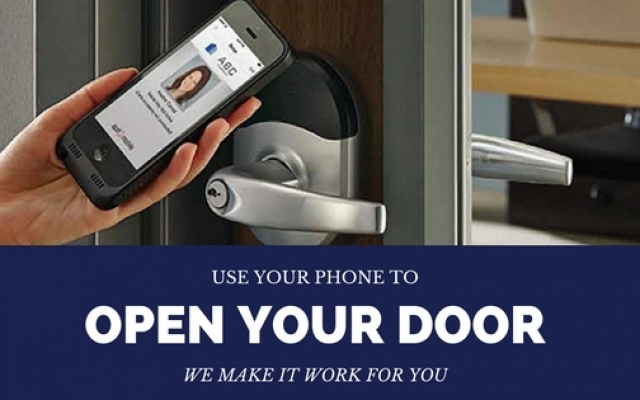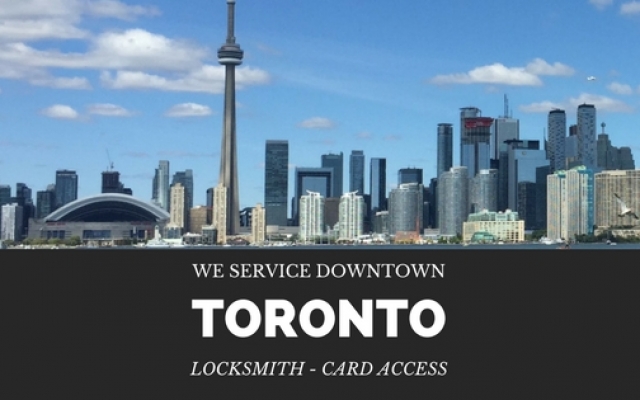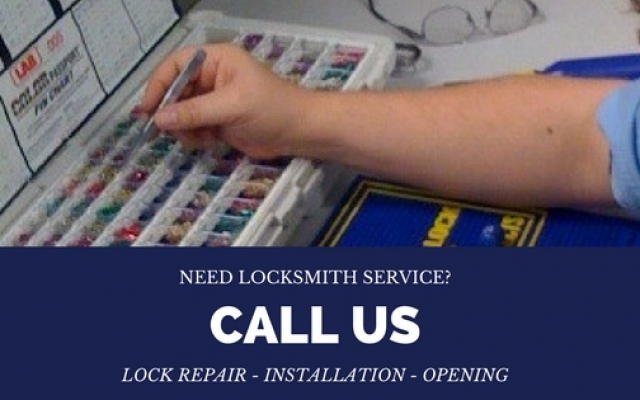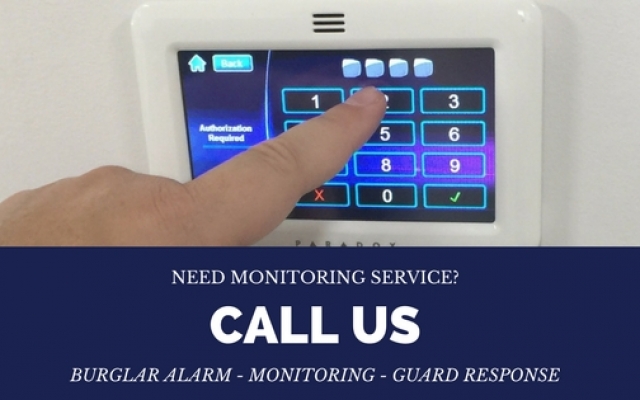 416-706-7233
We are now installing camera based integrated access control, intrusion and video systems.  We have the technology to integrate various system into a single, simple, managed system.
It seems like everyone in Toronto is using proximity cards to unlock doors today. Hold up the card to the reader and the door unlocks. In fact, I leave my proximity access fob in my pocket and stand close to the reader and the door unlocks. This trick works in your purse also!
How RFID works?
A RFID card has a copper coil that works like an antenna. The reader puts out a radio signal that the card bounces back with a small distortion. That distortion is the number programmed on the card.
As you can see in the photo the coil is attached to two microchips. One for regular readers and a second for the new iclass cards. There is also a magnetic strip that can be used with the old mag strip readers. This is three cards in one!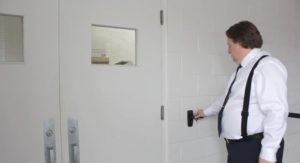 At Spadina Security we use Paradox Access Control systems with Prox cards for a variety of applications. The same system can work on the front door of a building and your single office door.
Contact us today for a free access control system quote.
More Access Control